KEIN MIKROPLASTIK
•
KEINE SILIKONE
•
TIERVERSUCHSFREI
•
KEINE PARABENE
•
KEINE PARAFFINE
•
VEGAN
•
100% RECYCELTES ALUMINIUM
•
pH 5,5
•
CLEAN BEAUTY
•
SWISS MADE
DEVELOPED AND PRODUCED IN SWITZERLAND.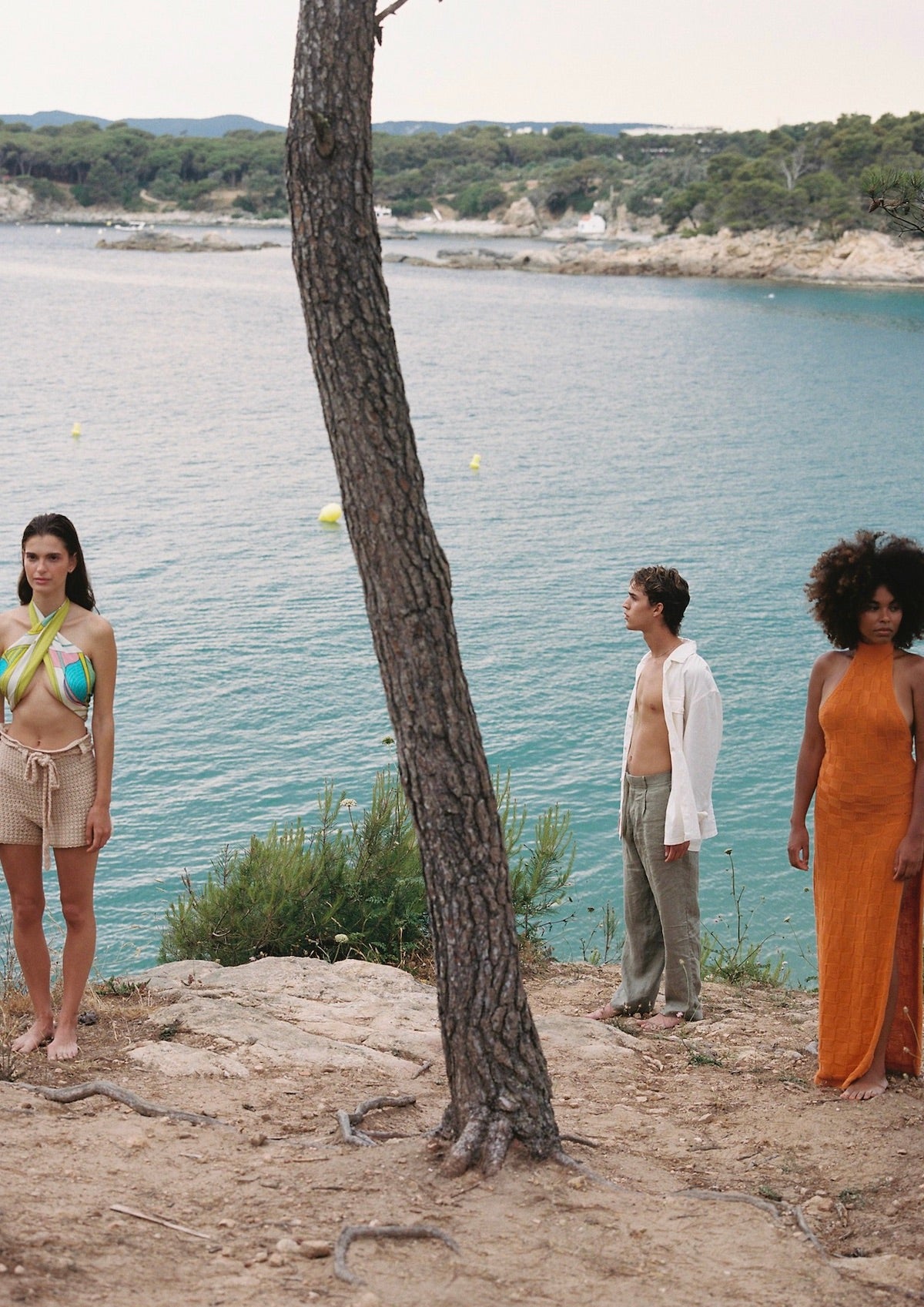 FEHH - FEMME ÉTOILE HOMME HUMAIN
Gleichstellung ist unser Credo, höchste Qualität für Jedermensch! Bei FEHH stehst DU im Zentrum, genau so wie du bist, in deiner ganzen Vielfalt, Diversität und Einzigartigkeit. Unser Anspruch ist es, deine Besonderheit zu schützen und ihre Entfaltung zu unterstützen.
Clean Beauty von FEHH - für jeden Körper, der gesunde Schönheit will.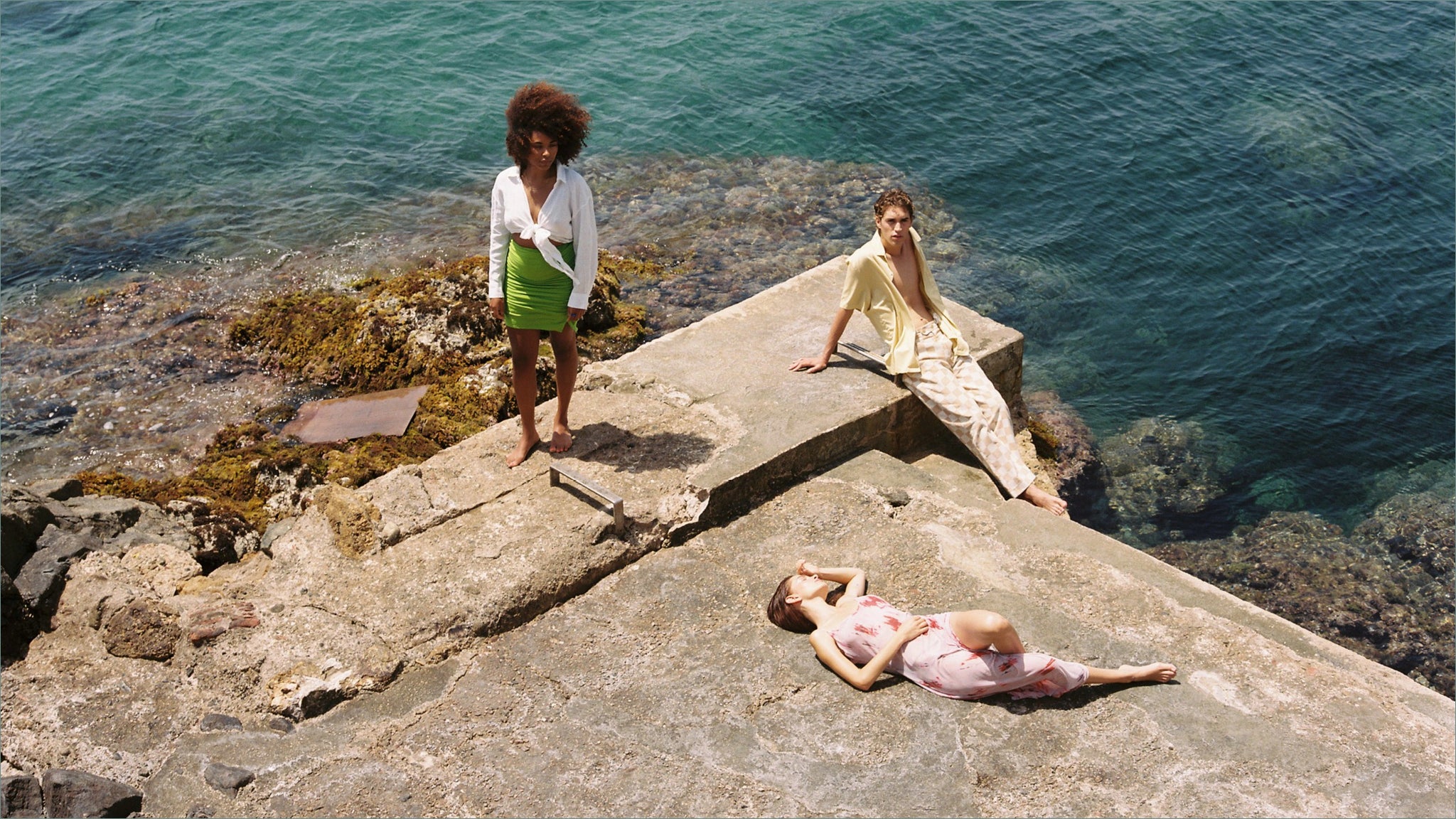 FEHH PRODUCTS
HIGHLY EFFECTIVE, DERMATOLOGICALLY TESTED, ECO-FRIENDLY AND SUSTAINABLY PACKAGED PRODUCTS FOR YOUR DAILY CARE.